| | |
| --- | --- |
| | About Anne Jones |




Anne Jones, Realtor
123 Main Street
Anytown, NY 20317
USA
(212) 555-4321
(212) 555-1234 fax

Send Us

E-mail

© Copyright 2011
Anne Jones
powered by Website2Go.com
All Rights Reserved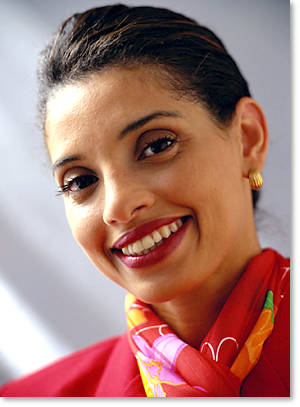 123 Main Street
Anytown, NY 20317
USA
(212) 555-4321
info@annejones.com

A Realtor since 1982.

One of the state's hardest-working Realtors with over $30 million in annual sales volume.

Access to a $20 million dollar multimedia advertising and marketing effort for buying and selling homes, commercial sites, lots and rentals.

A comprehensive, ongoing local and regional marketing and advertising schedule.

Custom marketing plans developed for individual properties.

Technology to enhance quality of services to buyers and sellers.

Recognized as the number one Realtor in the area.

Nationwide relocation services to help with your move.