Anne Jones, Realtor
123 Main Street
Anytown, NY 20317
USA
(212) 555-4321
(212) 555-1234 fax

Send Us

E-mail

© Copyright 2011
Anne Jones
powered by Website2Go.com
All Rights Reserved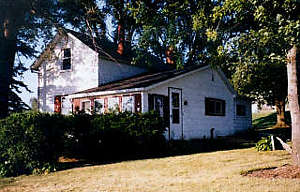 67890123
Brick ranch in the country, 2 acres and an inground pool. Contract Pending.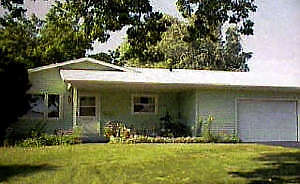 78901234
Great Country location! Split Floor Plan! Lots of hardwood.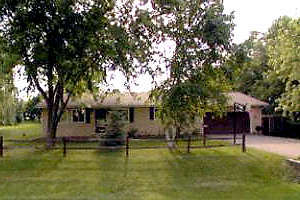 89012345
New Construction! Inside City with city sewer. Great Lot! Contract Pending! No Sunday Showings!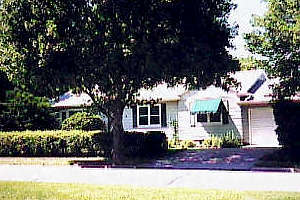 90123456
Like-new 3 bedroom, 2 bath, mobile on 3.5 acres, oaks and pines, quiet and peaceful!





01234567
Get this one fast! Brick rambler with new addition. Owner must sell, moving to Hong Kong!