Anne Jones, Realtor
123 Main Street
Anytown, NY 20317
USA
(212) 555-4321
(212) 555-1234 fax

Send Us

E-mail

© Copyright 2011
Anne Jones
powered by Website2Go.com
All Rights Reserved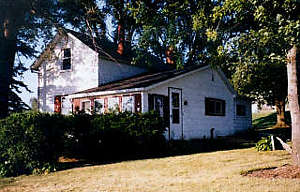 43210987
Large manor home in the country with 2.098 acres. Lots and lots of extras! Pool, tennis courts and stables.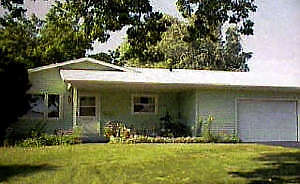 32109874
New Construction! Expansive FP with 4 BR, 4 BA! Big end lot in new community backs up to woods. No Sunday Showings!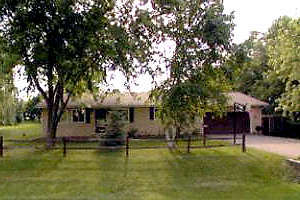 21098765
18th century castle renovated into party house for fraternity at University. Lots of opportunities here!!!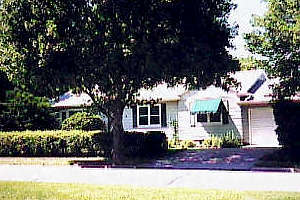 10987654
Victorian contemporary on 8 acres in Horse Country. Side building and pool. Needs some work on historic site.





09876543
Palatial townhouse overlooking Main Street. Former home of Judge. Built ins, 15-foot ceilings, 6 bedrooms.